[E3 2013] Gamer UK Liveblog: Nintendo Direct
NINTENDO POWER(ers) ACTIVATE!
And so the big E3 conferences come to a close. It has been fun everybody  we have all felt highs and lows. From the diabolical Xbox One pricing and Halo trailer, to the marvellous DRM-free PlayStation 4 announcement with a great price.
Oh and we can't forget this: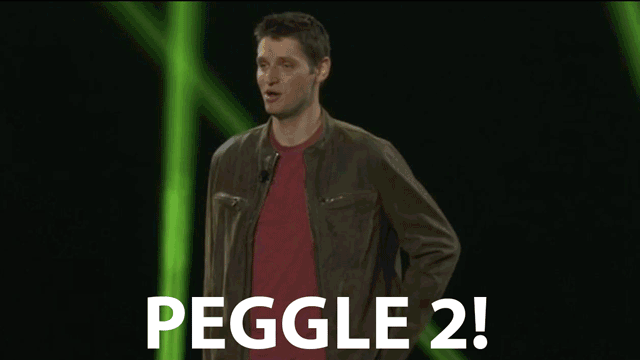 So now it is time for Nintendo to take to the stage… or not as the case may be. This year Nintendo is running a one hour compact Direct stream, which you can watch right here!
Join us soon as we post our opinions and feels towards todays announcements.
After Sony's conference last night, Nintendo has a lot to beat!
Comments
comments