Want to join the team? Here is everything you need to know!
Gamer UK is here to help you with that first step into journalism. If you take full advantage of your time at Gamer UK you will gain experience in writing news posts, reviews, talking to PR's and even free attendance to gaming shows across the UK (depending on allocation).
Your work on the site will be completely driven by you as an individual, the current staff will help all they can, but your biggest help will be a can-do attitude and the willingness to gain experience. Everything you post to the site will be published directly to Google News- where if the timing is right can bring in huge amounts of views.
If video is more your thing, we have a fledgling YouTube channel that is need of some pioneers. If you strive to work in social media – well, hey now… we might just have that too (@GamerUKtweets , FB.com/GamerUK)
So what are you waiting for? Get in touch – [email protected].
---
BONUS LEVEL: By Volunteering for Gamer UK you can earn yourself a somewhereto_digital badge!
somewhereto_digital badges are a way for young people to receive recognition for the skills and achievements gained with somewhereto_.
They provide young individuals with proof of the hard work they are putting in outside of formal qualifications that they can then attach to CVs and application forms.
There are three badges that can be achieved: the somewhereto_kickstart, the somewhereto_plan and the somewhereto_do.
For more information visit www.somewhereto.com/badges

---
Gamer UK's Volunteer Programme is supported by somewhereto_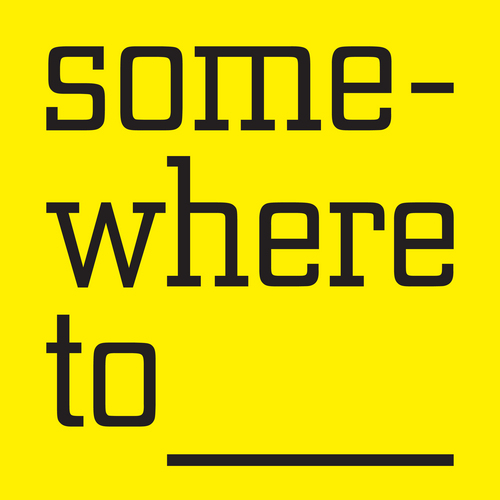 somewhereto_ is a national youth organisation, funded by the Big Lottery Fund, that finds free space for young people aged 16-25 to do the things they love in their communities.
If you've got an idea or a passion that you want to bring to life and need somewhere to make it happen, somewhereto_ will help you find a space at no cost to yourselves. This can be anything from rehearsal or exhibition space, a meeting room or a digital space online or somewhere to start up your own business. Whether you're into music, fashion, art, technology, starting an enterprise or urban sport, somewhereto_ can help you realise your potential.